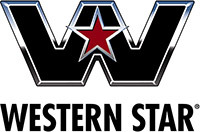 Jenkins Diesel
http://www.jenkinsdiesel.com
Jenkins Diesel Power, Inc. is located at 5376 W State Highway 266

in Springfield, Missouri and remains a family owned and operated business since 1956. Owned by three brothers, all military veterans, we are "Veteran friendly" and proudly serve the four-state area of Missouri, Oklahoma, Arkansas and Kansas. We have specified delivery to areas within a geographical circumference of approximately 250 miles. Contact Lester Yoder at

(417) 860-4689!